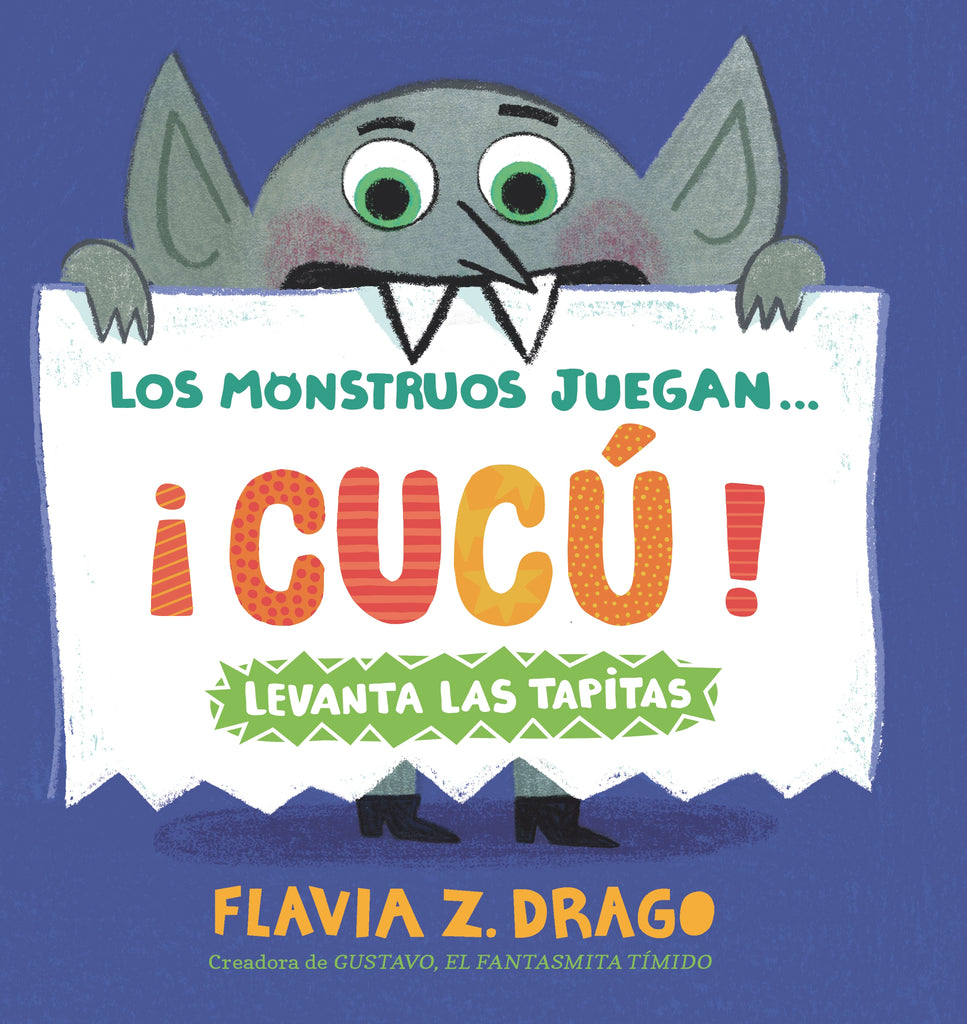 Flavia Z. Drago
Los monstruos juegan . . . ¡Cucú!
The creator of Gustavo, the Shy Ghost offers a boldly graphic board book full of lift-the-flap surprises—and monsters prompting a series of fun sounds to make. Ages 0-3

¡Uy, uy! Quién se esconde ahí?
Levanta las tapitas y haz ruido
mientras siete traviesos
monstruos juegan ¡cucú !

Hidden beneath seven flaps, seven silly monsters are waiting to be discovered. With this interactive board book full of surprises, little ones will love imitating the noises and lifting the flaps—and of course shouting ¡CUCÚ! Colorful illustrations, read-aloud sounds, and a sturdy feel make this the perfect gift for a new arrival and a stylish addition to a toddler's first library.
Candlewick (2023) Hardcover 24p. ISBN 9781536233315

6.75 "W x 6.75 "H x 0.39 "D
---
Share this Book
---
More from this collection