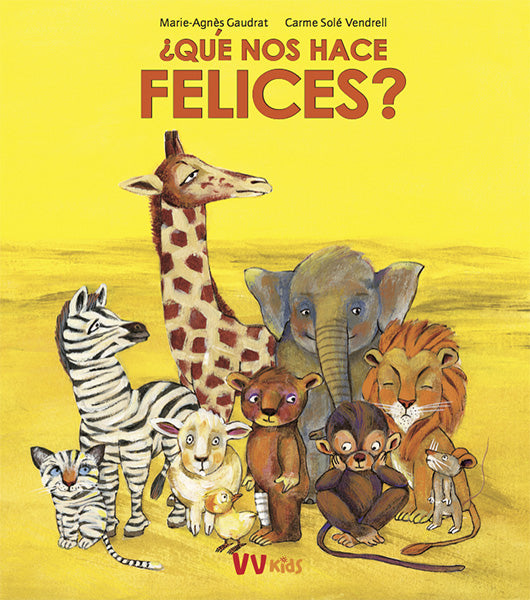 M. A. Gaudrat/C. Solé
¿Qué nos hace felices?
Let's talk about happiness and the moments that are truly fulfilling A delightful picture book to reflect, a reading that kids and adults will love! Ages 6+
Hablemos de felicidad y dónde la encontramos con un texto e ilustraciones que encantarán tanto a pequeños como mayores.
(2018) Hardcover 30p. ISBN 9788468258751
25,5 X 28, cm
---
Share this Book
---
More from this collection